CHAOS Brew Club is Chicago's only homebrew club with a dedicated brewhouse for members. We also host seasonal tasting events and classes for folks that just want to enjoy great beer and learn more about the art and science of brewing.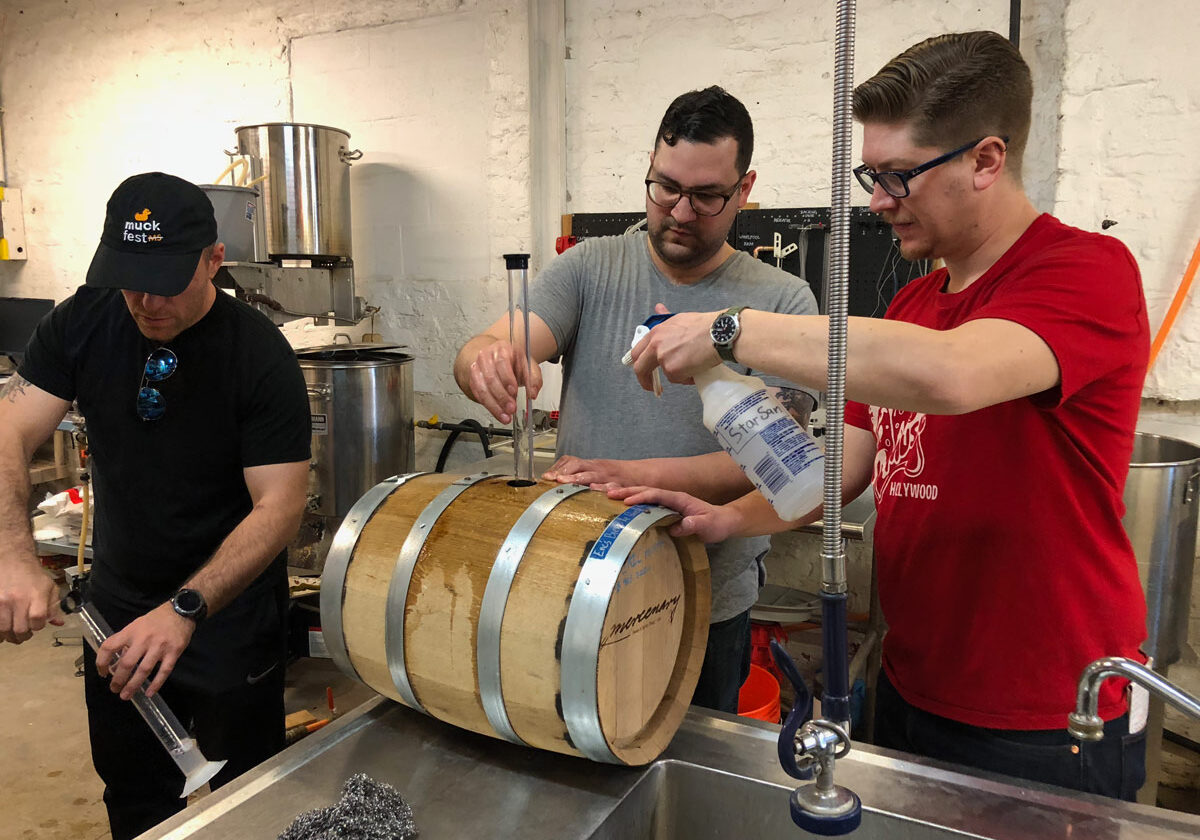 We have brew stations equipped with all the gear you need, along with space to ferment ales and lagers. 3 Free Training Sessions are available for beginners, and there plenty of experts on board to take your brewing to the next level.
3 Gas Burners with Spike Kettles
15 Gallon Mash Tuns & Kettles
Transfer & Bottling Tools
Craft Beer Events & Classes
Join the party! We host four big seasonal tasting events every year and have a membership level for those that just want to enjoy great beer. As a Friend of CHAOS you can attend all the parties and take advantage of classes, workshops, and club brewery tours.
Here to brew, or just drink?

We have a deal for you.