To brew at CHAOS, you can become a Brewer or Apprentice member. If you just want to attend events and classes, our Friend of CHAOS plan is a great deal for year round access to awesome beer. A Trial Membership gives you 45 days to try us out without committing to a subscription.
After you sign up, an email confirmation with getting started info will be sent, check your spam folder if you do not see any messages. If you have any questions, use our contact form to send us a message.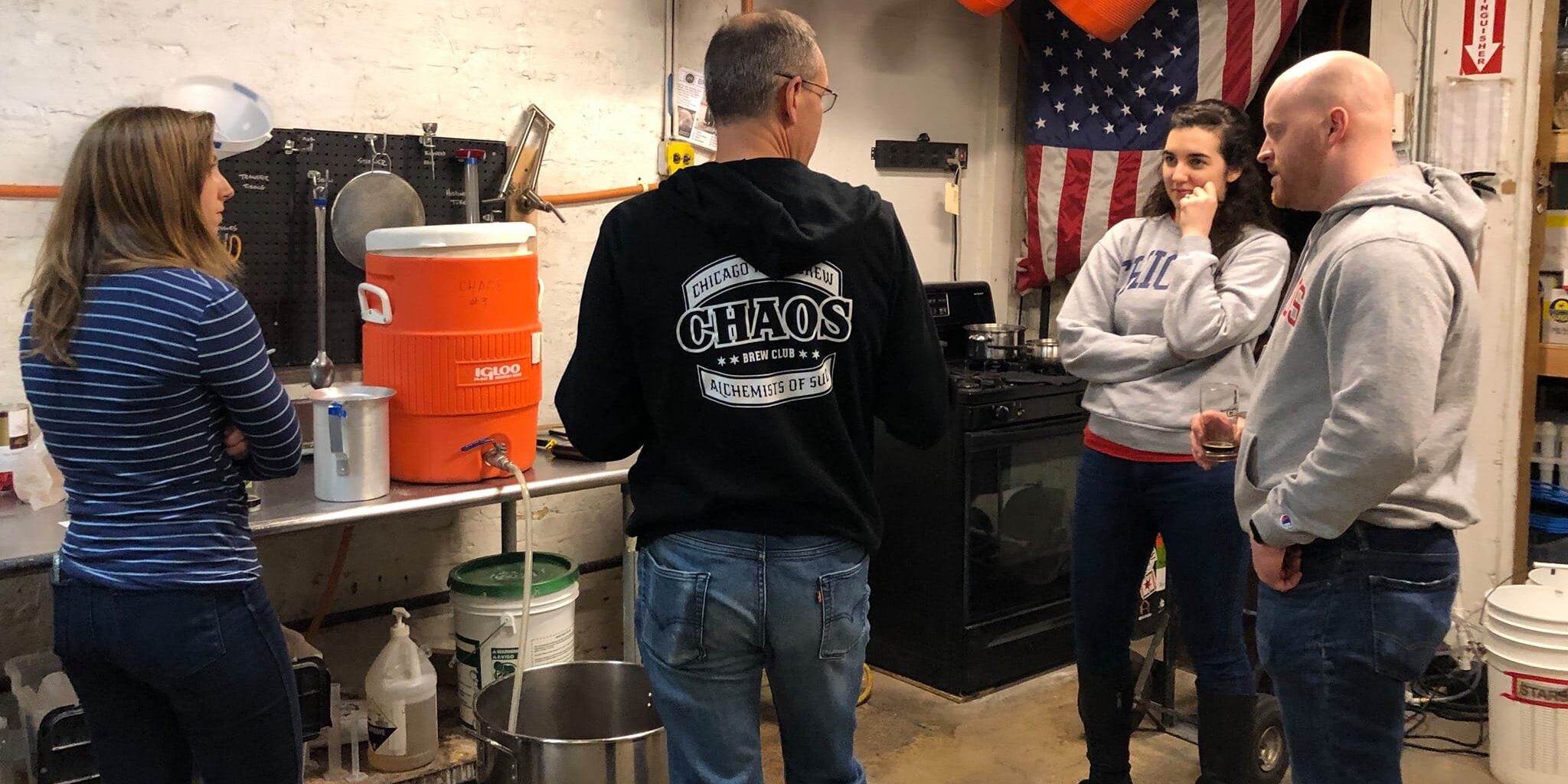 We have brew stations equipped with everything you need, along with space to ferment ales and lagers. Training is available for beginners with plenty of experts on board and all the gear you need to take your brewing to the next level.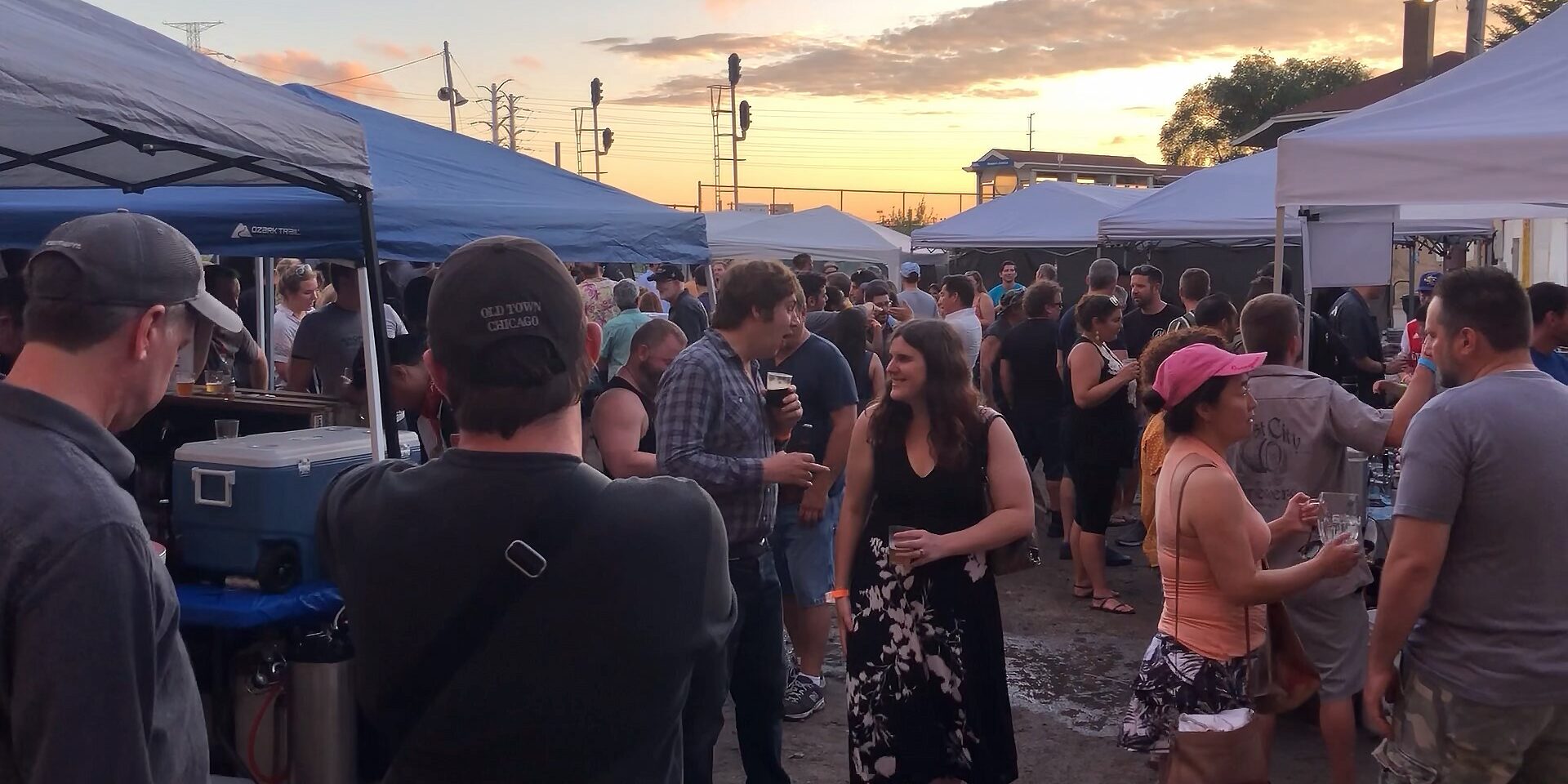 We host four big seasonal parties every year and have a membership level for those that just want to enjoy great beer. As a Friend of CHAOS you can attend all the parties and take advantage of club brewery tours and tasting events.