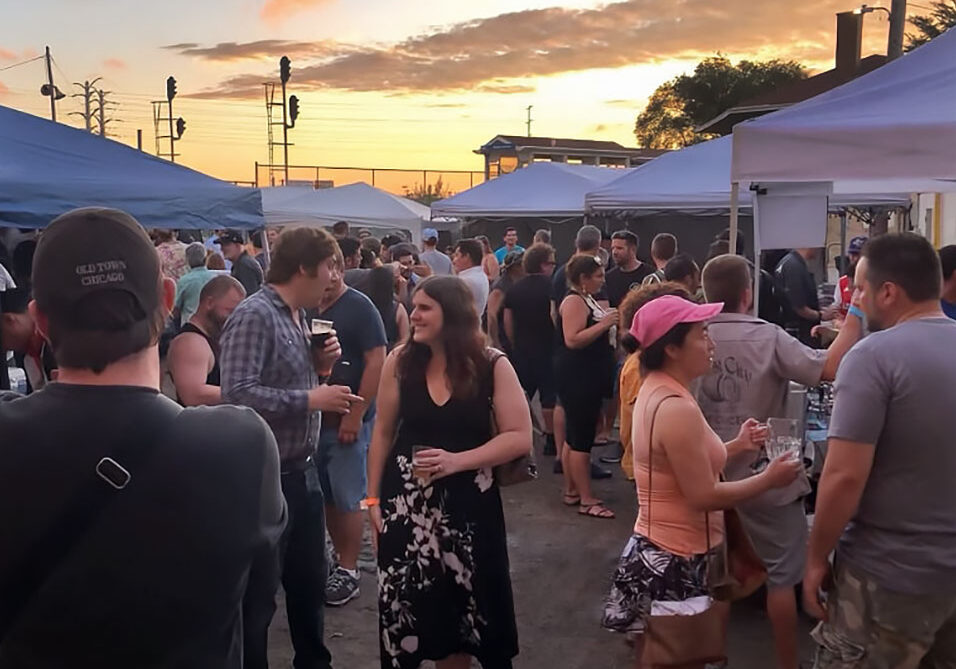 Craft Beer Events & Classes
Since our start in 2011, CHAOS Brew Club has produced seasonal tasting events and classes for non-brewing members, learn how you can become a Friend of CHAOS member and get the most out of Chicago's craft beer scene.
Each year we produce four big quaterly parties with seasonal beer and food pairings.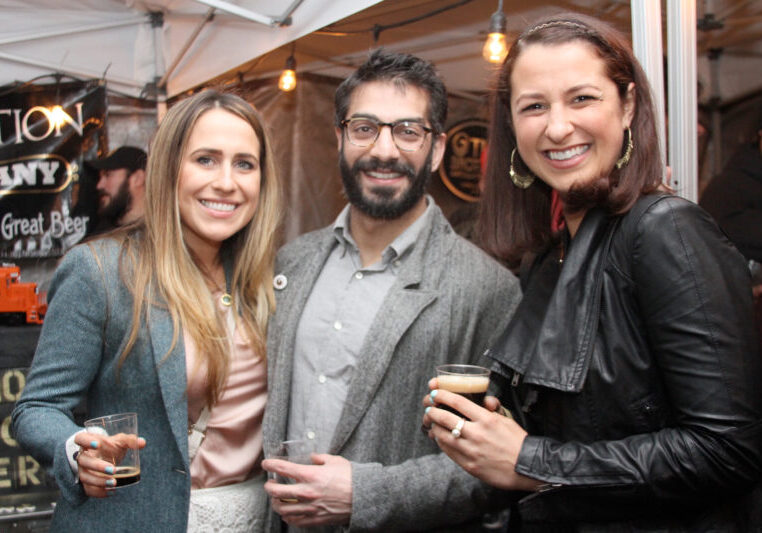 The ultimate winter warmer, a celebration of stout and cold weather brews paired with a banquet of spicy chilis.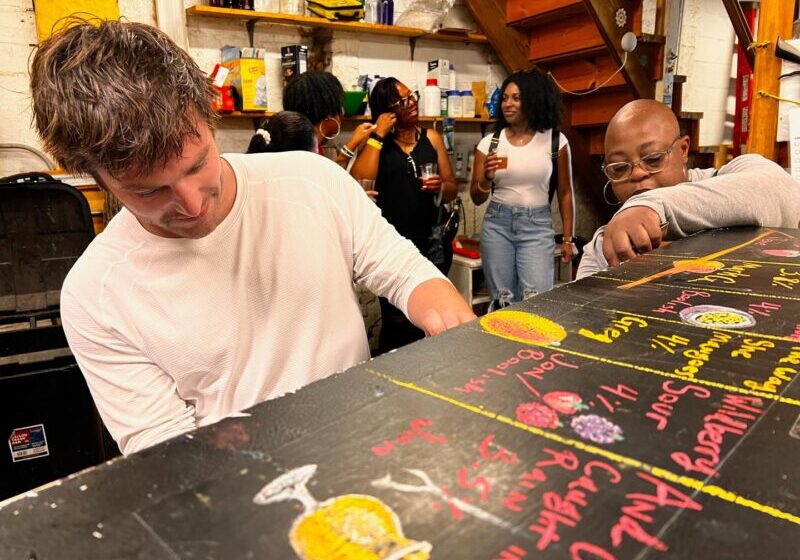 Spring is the perfect time for a taco fiesta paired with refreshing ales and lagers infused with fruits and spices from Mexico.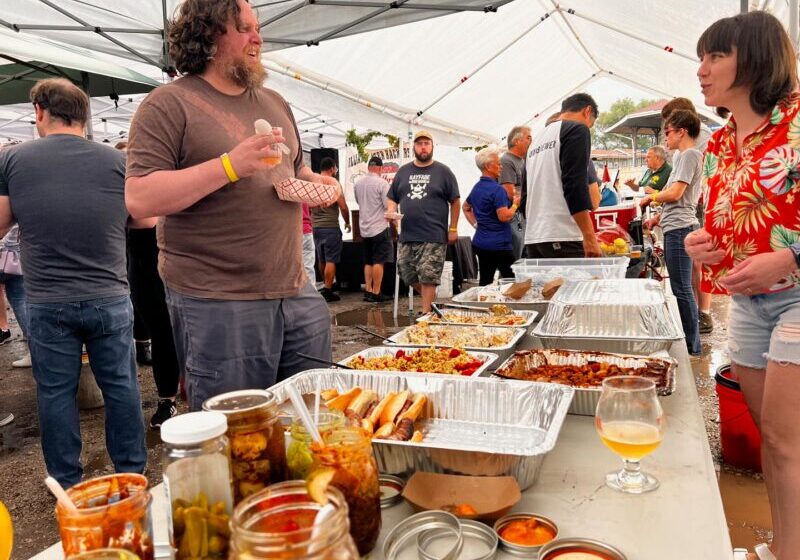 Each Summer we invite home brew clubs throughout the metro region to join us for an epic beer and barbecue festival – don't miss this one!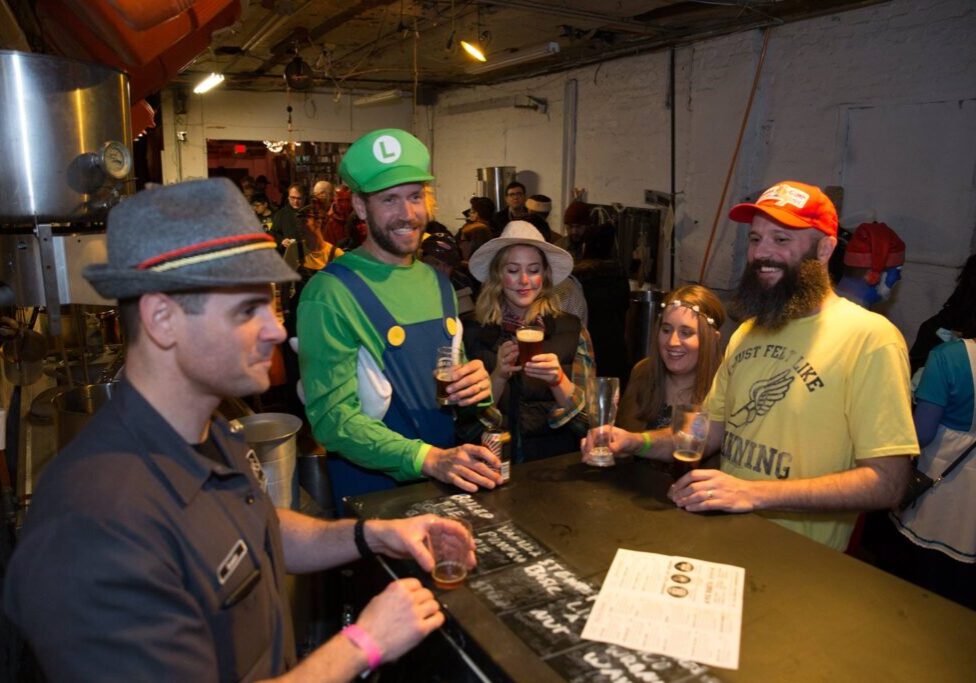 Not your average Oktoberfest, expect things like Swedish Fish infused beer, and put your A-game on for the costume contest.
Join the party year round with a Friend of CHAOS subscription, or get a season pass with a 45 day Trial Memberbship.
CHAOS Brew Club offers special tasting events and classes throughout the year.
By hanging out with brewers you get the insider perspective on what makes a great beer. When CHAOS does a brewery tour you get a much more detailed look into what goes into the brewing process. Our tasting events explore the beer styles you love, and we have classes available for those that want to take a deeper dive into the wonderful world of beer.
Thousands of craft beer lovers have joined CHAOS Brew Club for over a decade, sign up to get exclusive access to Chicago's brewing scene.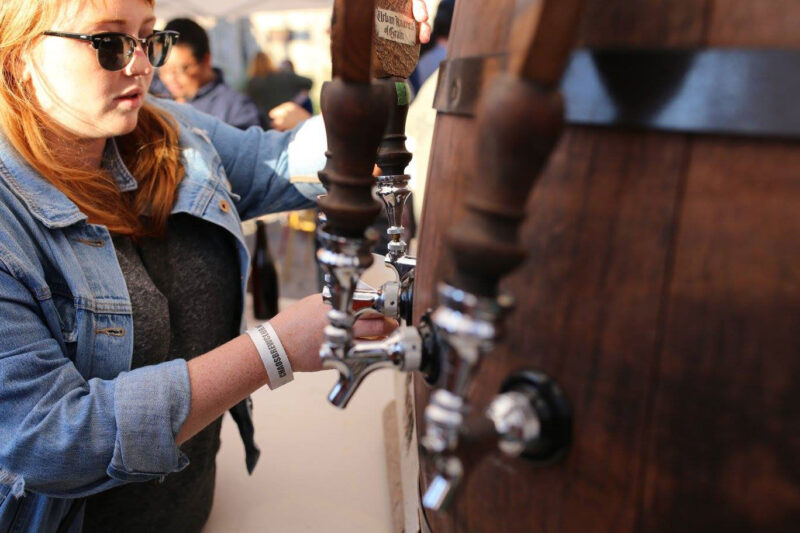 After sign up you will be added to the member guest list for seasonal parties and events — check your email for more information.
$27/quarter or $99/annual (save $9)
Seasonal Parties & Events
Local Craft Beer Discounts
$35 billed once for a 45 Day Trial
Seasonal Parties & Events
Supervised Brew Session (optional)