CHAOS Work Shirt Order Form
You've been Jones'n for this, but the CHAOS Work-Shirt order for Spring 2023 is now a legit thing! The following order form is for selecting your shirt and patches.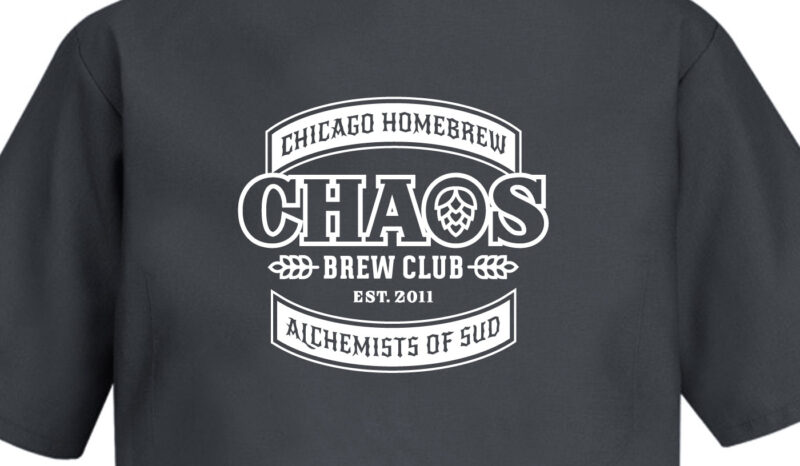 Everyone gets the same one color print on the back of their shirt.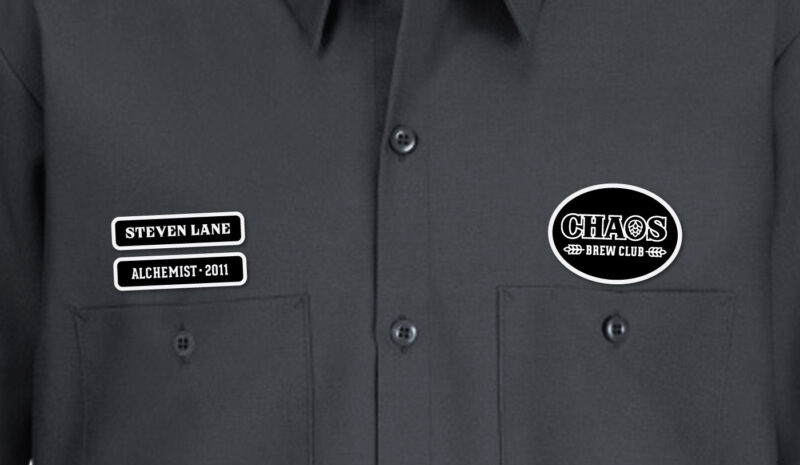 You can also order logo and name patches for the front of your shirt.
We have two styles of Logo Patches, and you can order a Name Patch. If you are part of the inner circle of uber volunteers, you can also order an Alchemist Patch.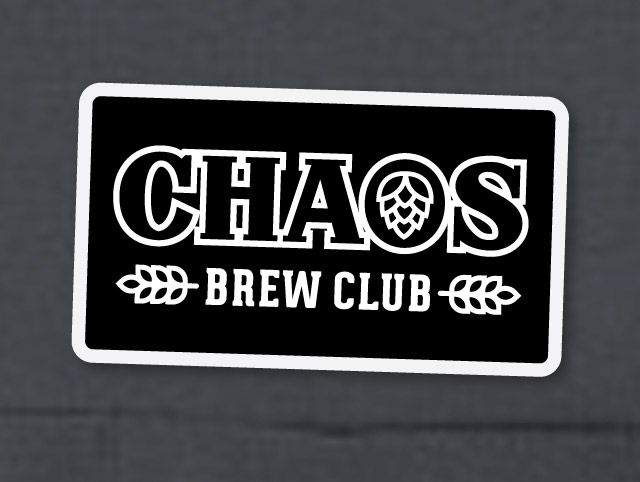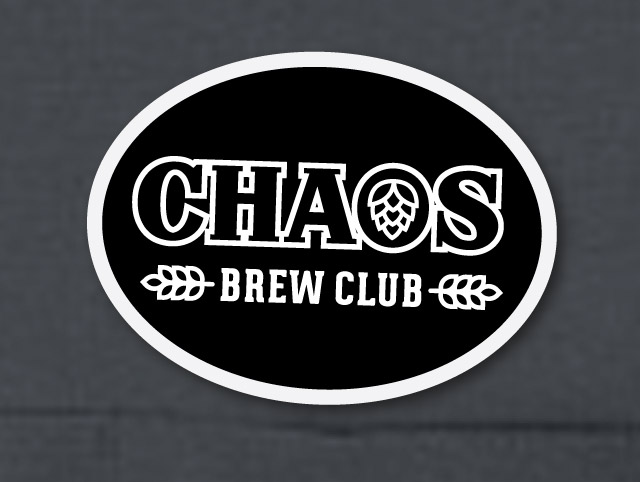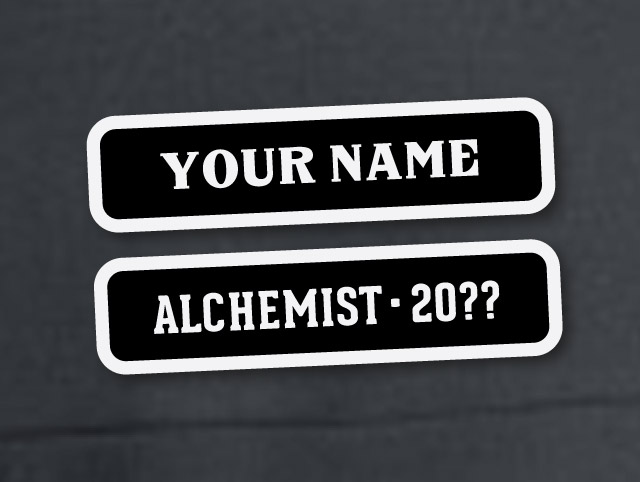 ALCHEMISTS – Thanks for your service!
If you want an Alchemist Patch, let us know the year you were knighted — this one is compliments of CHAOS!
Work Shirt: $40 — Logo Patch $6 — Name Patch $4
Pay via Venmo or PayPal, need to figure out links...