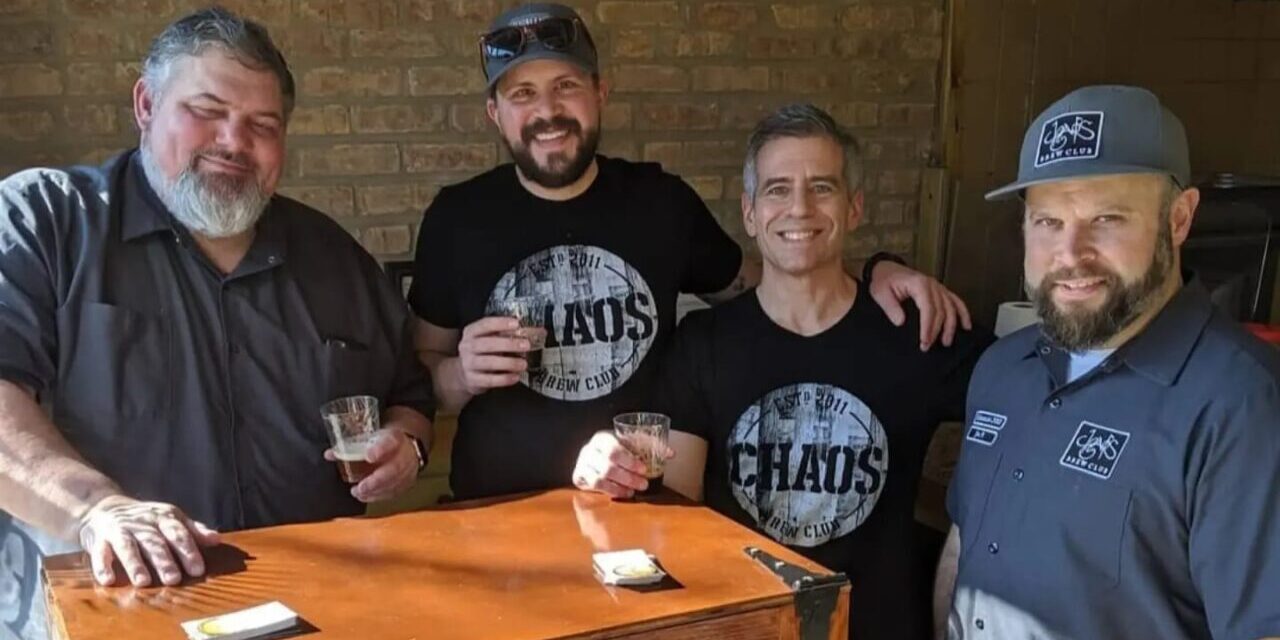 CHAOS Work Shirt Order Form
The CHAOS Work-Shirt order for Spring 2023 is finally a legit thing! The following order form is for selecting your shirt and patches. You must pay in advance to be on the group buy — there is a link at the bottom of this page to send your payment.
The CHAOS Brew Club logo is printed on the back of a Dickie's charcoal grey short-sleeved work shirt. On the front of the shirt, we have logo and name patches available.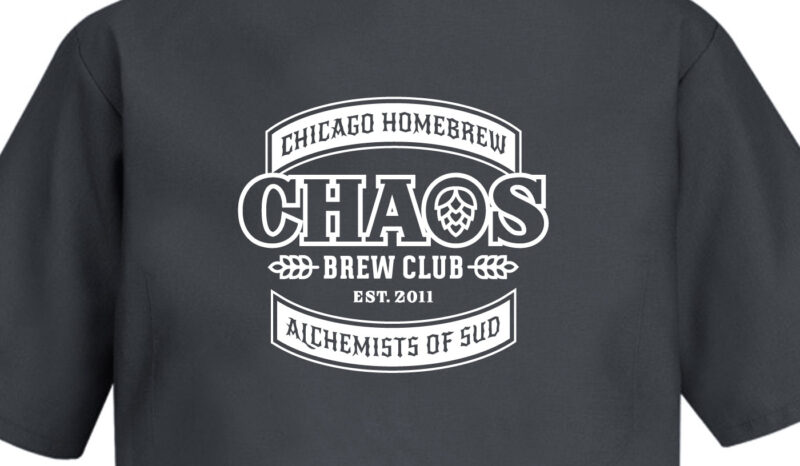 Everyone gets the same one color print on the back of their shirt.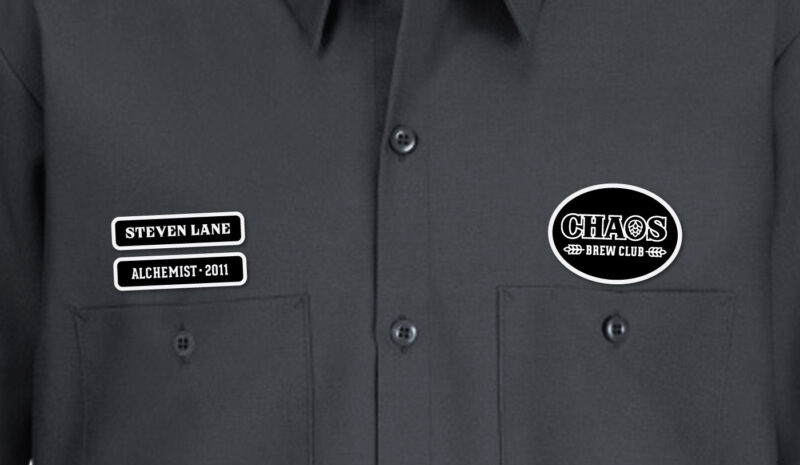 You can also order logo and name patches for the front of your shirt.
We have two styles of Logo Patches, and you can order a Name Patch. If you are part of the inner circle of uber-volunteers, you can also order an Alchemist Patch.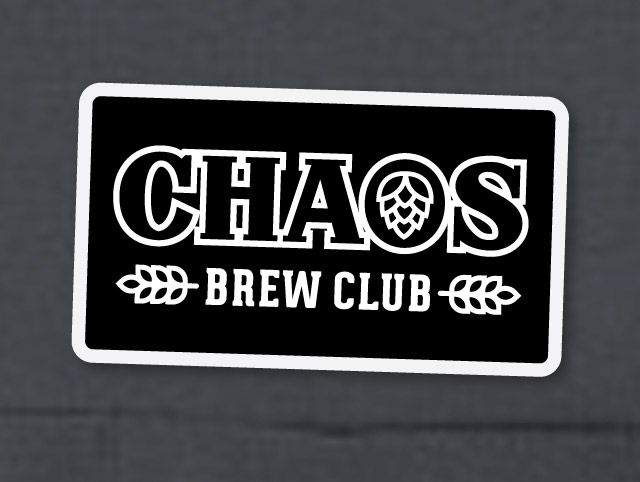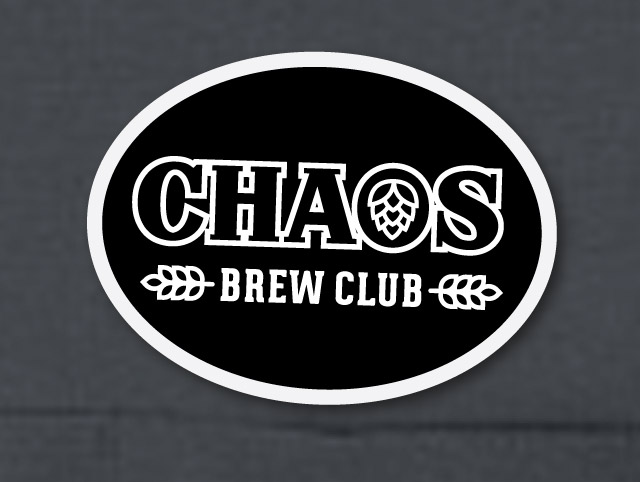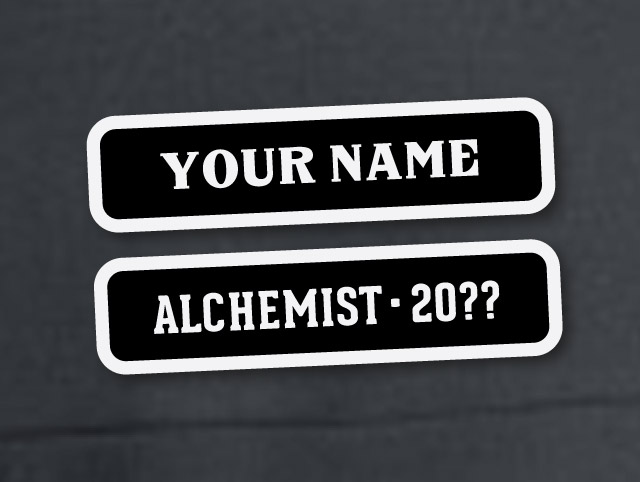 ALCHEMISTS
If you want an Alchemist Patch, let us know the year you were knighted. This patch is compliments of CHAOS — thanks for your service!
Step 2: Make Your Payment
One workshirt with a logo and name patch is $50.
 Ordering multiples? Do the math and send us the full amount to ensure your shirts and patches make the final order.
Pay for your shirt and patches via PayPal, and write "CHAOS Work Shirt Order" to help us speed up the order process.